The legacy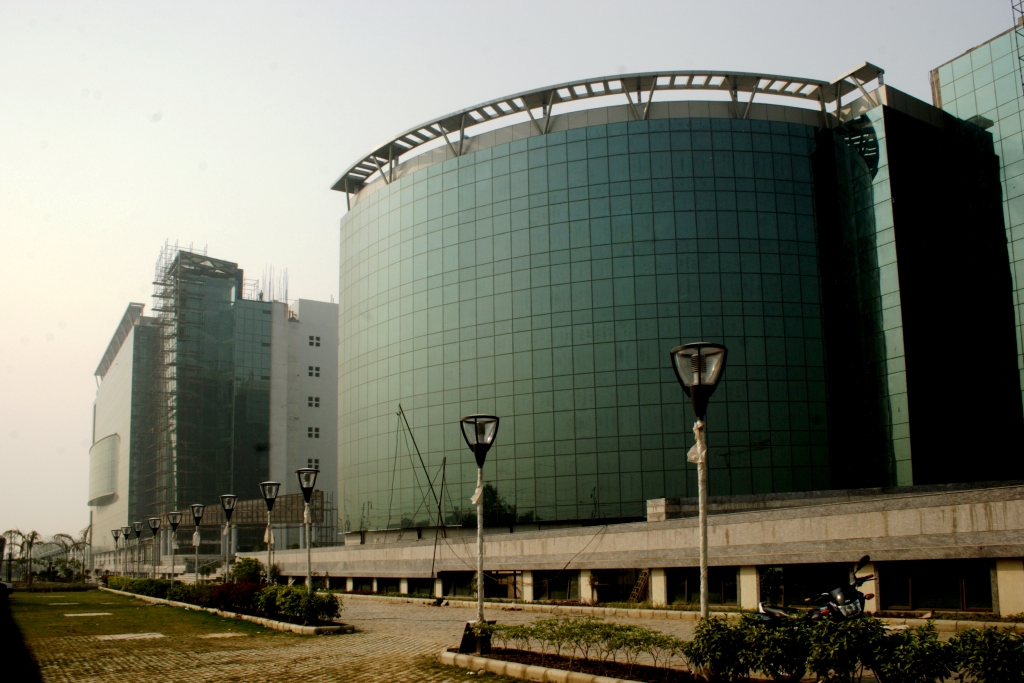 The Corenthum is a state of art office complex situated on plot no. A-41, Sector 62 of Noida.Its a yard away from national high-way no. 24 and is abutted by 60 mtrs and 30 mtrs roads on two sides.image
The Corenthum has been designed on fourth generation intelligent building concepts with green environs and stepped plantation geomancy in right Japanese spirits.
The Corenthum shall soothe your Monday blues and shall create corporate trendsetters for people to follow their instinct. It is a response to changing work practices and wherein flexibility is the key to design elements since work practices have become knowledge extensive, collaborative and immediate.
Our Mission is to create high performance work place wherein space dimensions, protocols, technology dimensions & techno tools that allow for 365x24x7 concept.
---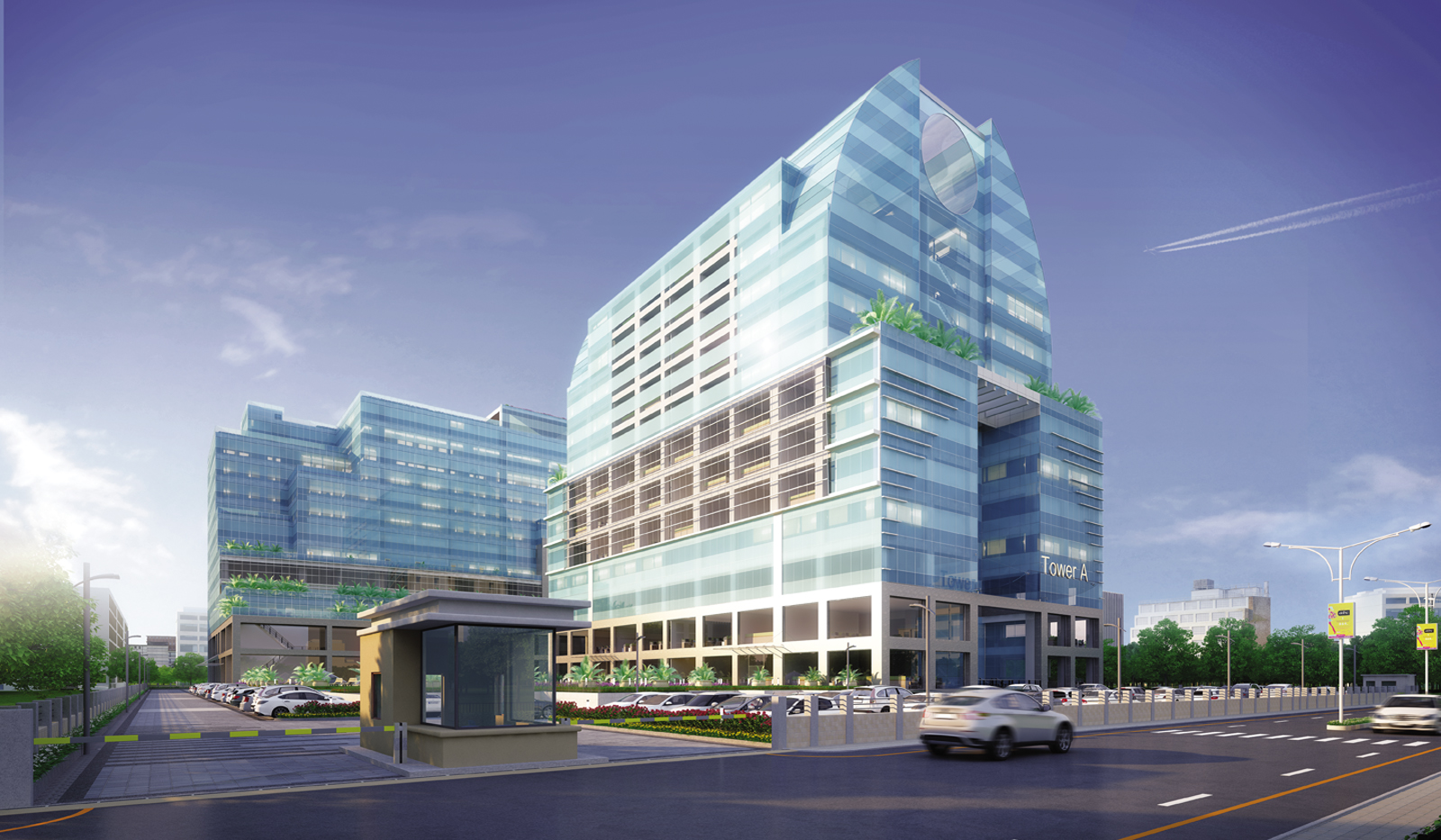 ---
The Ithum – the future of IT Park in Noida is another landmark from the developers of The Corenthum
The i-thum Offers Commercial Office Spaces in Noida in its 5 Acre plot & Once the project is completed the ithum will enjoy an Additional 5 acre campus of the The Corenthum including leading Banks
The Office Spaces range from 475 / 500 / 700 / 1100 / 1500 / 1700 Sq Ft ( approx )
Each floor plate ranges from 20,000 Sq Ft & upto a max size of 40,000 Sq Ft.
Situated right next to NH – 24 , it is abutted by 30 meter arterial road & is on the walking distance of the proposed Metro station of Sector 62 Noida , The i-thum enjoys the neighbourhood co's vis a vis HCL , Jaypee , Airtel , Nucleus to name a few.